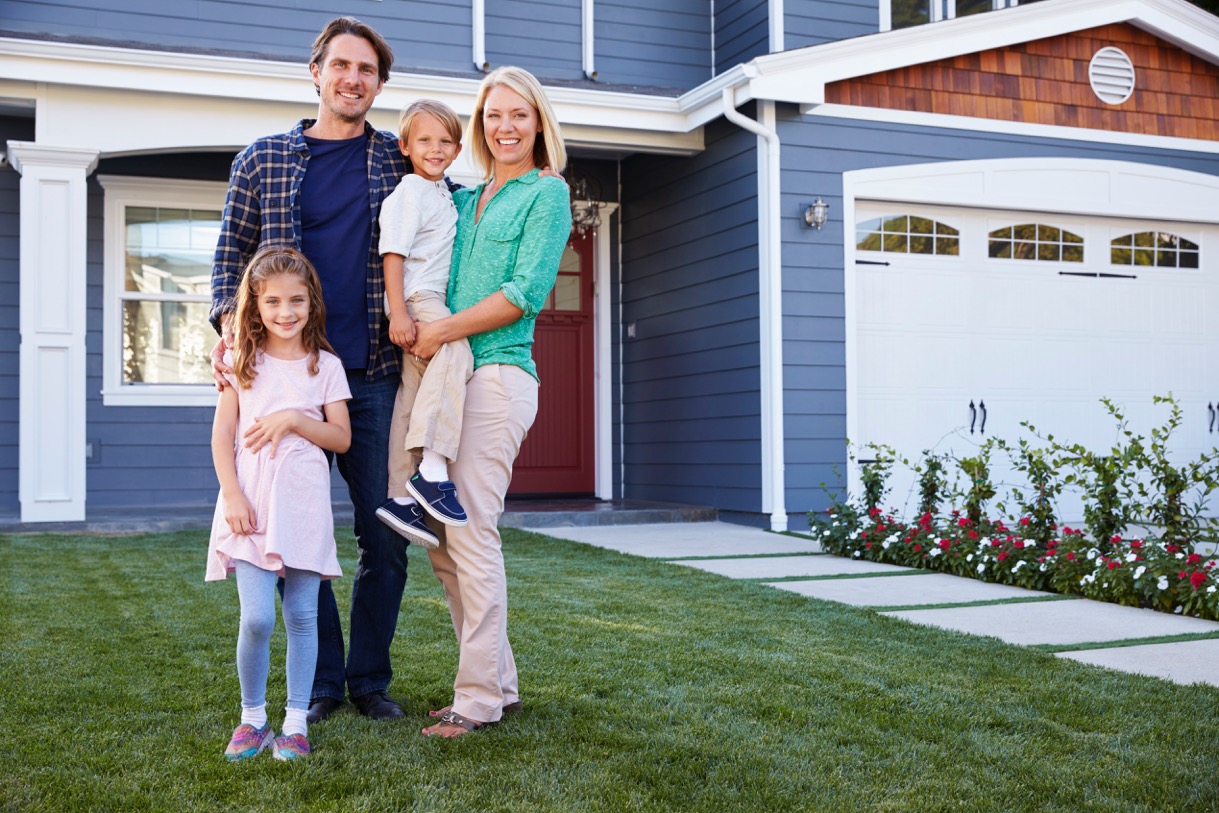 SAN JUAN CAPISTRANO MOVERS
San Juan Capistrano is the birthplace of Orange County. The city is named after a Catholic Mission that was founded at the site, Mission San Juan Capistrano. San Juan Capistrano is home to the oldest residential neighborhood (Los Rios) and the oldest in use building in California (Serra Chapel). The city is also the site of the first vineyard and winery in California.
Today the city has more than 35,000 residents and more than 4,800 companies. The Capistrano Unified School District as well as several private schools offer a positive environment for education in the area. Mission San Juan Capistrano founded the Heritage Tourism Association to protect unique historical sites, Native American history, a train depot, library and more. With all the history that's in San Juan Capistrano, you and your family will enjoy calling the city home.
Friendly San Juan Capistrano Movers
Let Gentle John's Moving & Storage help you get your move executed successfully. Our San Juan Capistrano movers have handled all kinds of moves, from simple to complex. No matter what kind of move you need, our team will be on handle to ensure that it is completed safely and efficiently. We train our full-service moving teams in packing techniques, moving techniques, safe driving and risk management practices and more to make sure they are ready for your moving day. Our teams don't go out into the field until we are sure they are ready to handle the challenges that may arise on moving day.
When you work with our San Juan Capistrano movers, you will be met by professional movers that bring a friendly and easy-going attitude to every moving experience. We will work with you to create a customized moving plan that meets all your needs. Whether your move is simple or complex, we can handle the job. We strive to take the stress out of the equation and help you save time and money. We let you move on your timeline and schedule and within your budget.
Full-Service Moving Made Simple
Take the stress out of your next move and call our San Juan Capistrano movers. We offer the best full-service moving experience of any Southern California movers. Our residential movers are skilled professionals that can handle all the details of your move from start to finish. Whether you are moving locally or long-distance, you can count on our team to make your move easy. We offer commercial moving services, packing services, emergency moving services, specialty installations and much more. We can handle any aspect of your move with ease.
Our professional packers can get your entire home packed in a flash or help secure some of those tough to pack items. Save time running around town finding the right packing supplies and call our San Juan Capistrano full-service movers for our industry best packing supplies. We can provide you the same products that our professional movers use every day. Need to move a piano, pool table, heavy furniture or valuable antiques? Our specialty movers can help make sure everything is moved safely. What are you waiting for? Call our Southern California movers at Gentle John's Moving & Storage today and make your next move a breeze.