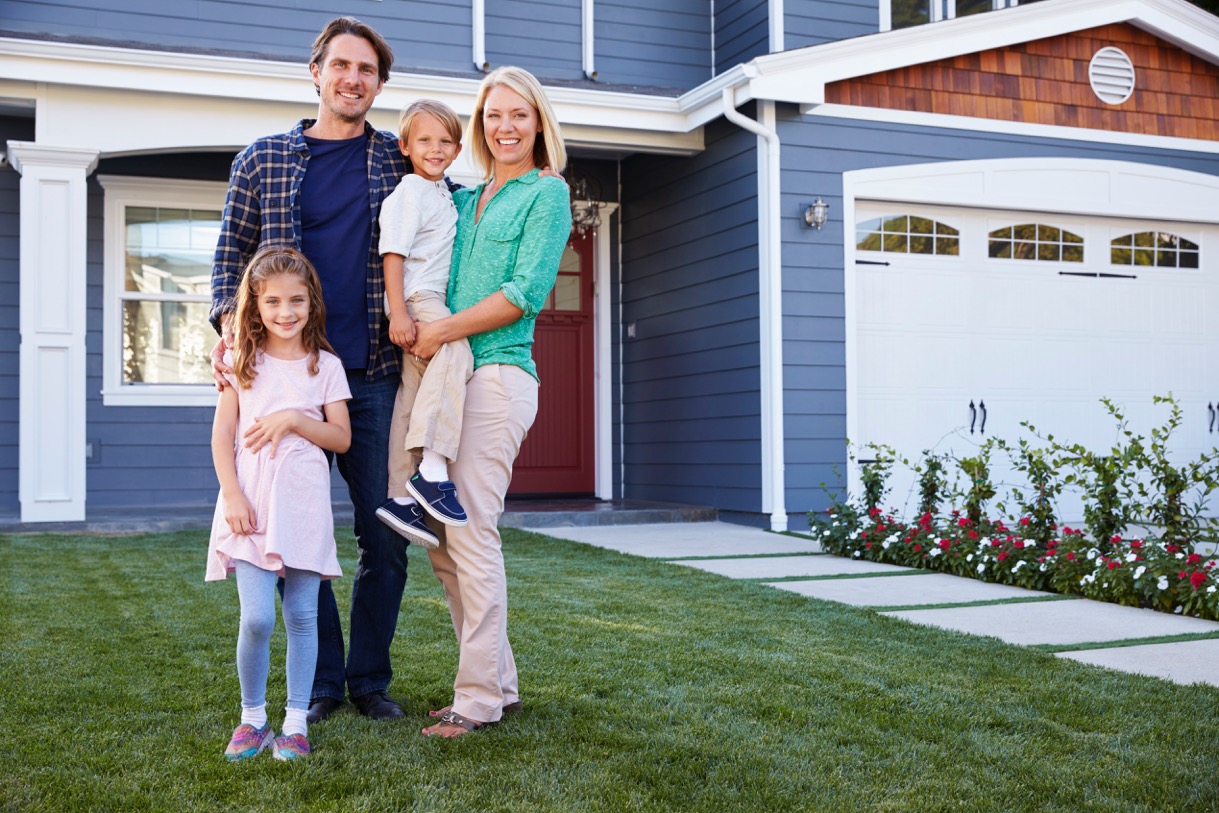 LAGUNA BEACH MOVERS
Laguna Beach is a popular beach destination in Southern California. Located halfway between Los Angeles and San Diego and brought to fame by the namesake tv show "Laguna Beach", the city gets plenty of visitors, six million each year! Despite the fame that the city has, it has a small beach town feel and vibe. You can have a lot of fun outdoors in Laguna Beach with hiking trails, outdoor festivals and loads of parks and recreation activities at your fingertips. Downtown Laguna Beach is completely walkable, so you can enjoy the Southern California sunshine as you go about your day.
Of course, we can't forget about the beaches! Laguna Beach is home to dozens of beaches such as Wood's Cove Beach, Crescent Bay, Shaw's Cove, Thalia Street Beach, Rockpile Beach, Victoria Beach, Aliso Beach, Main Beach and Cress Street Beach. Whether you are looking to sunbath, snorkel, swim, or explore, the beaches of Laguna Beach have something for everyone.
Experienced Laguna Beach Movers
Our Laguna Beach movers at Gentle John's Moving & Storage know the last thing you want to worry about when you are trying to enjoy the Southern California weather is moving and storage details. Gentle John's Moving & Storage loves Southern California and all it has to offer, and we want you to enjoy it too! That's why we provide the most efficient full-service moving offerings in the business. We will make your next move a breeze.
We offer the best quality moving services in the industry at a competitive price. Our Orange County moving company trains our team extensively in the best and most efficient moving techniques. We ensure our movers are professionals at packing techniques and specialty installations as well before they go out in the field to help our customers. Our team is ready for any moving challenge that you throw our way.
Professional Full-Service Moving
As soon as you call our Orange County movers, you will be met with the comfortable, easy-going and professional service that we provide for our clients. Your move is unique and we will treat it with the care and attention to detail that it deserves. Our Laguna Beach movers will work with you to provide a customized full-service moving plan that caters to your needs and requirements, while sticking within your desired budget and timeline. We ensure that our moving consultants are ready to handle all your concerns and questions throughout the moving process.
Whether you are looking for residential or commercial movers, our team of movers in Laguna Beach are here to help make your next move a success. Are you moving locally, across town? Or maybe you are making a long distance move out of Laguna Beach to another part of the country? No matter what you need, we can handle it. We can even pack for you if you don't want to deal with the hassle. Our quality packing services will ensure your belongings are expertly packed for your move. We are here to make your life easier.
Enjoy the Southern California sunshine when you hire Gentle John's Moving & Storage. We work hard to make your move as easy and stress-free as possible. Let us worry about the details so you can enjoy your new home. Call us today and make your next move a breeze.