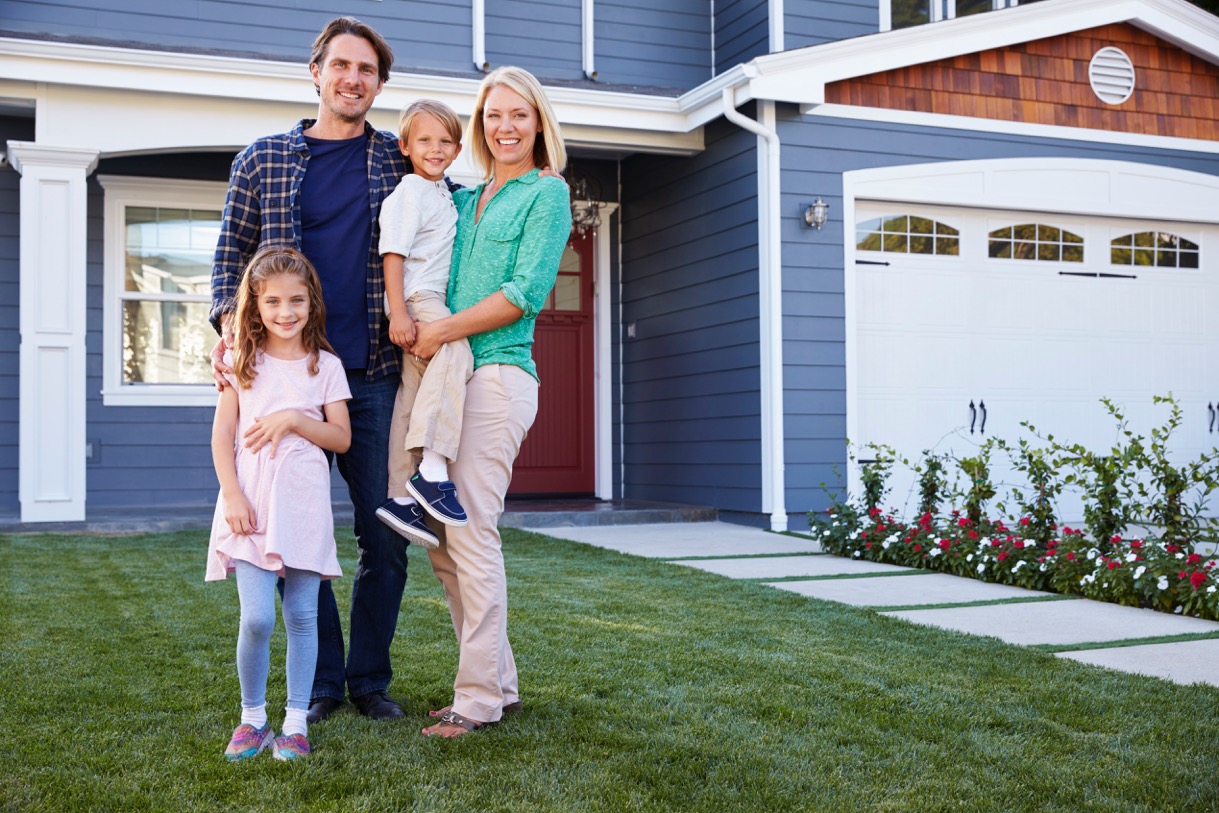 TESTIMONIALS
What a smooth move we had with Gentle John's Moving! They were the first to call back, were very professional, prompt, friendly, and affordable. Every one from the owner, John, to Andy and the 3 young, strong, hard working movers, Sergio, Alex, and David did an outstanding job! We would recommend them to anyone and would use them again without any doubt!
My family was moving from Long Beach to Santa Ana. We have four kids, so you can imagine how much stuff we had in our home. John and his team made our move so easy- they helped us with packing and disassembled all our furniture before moving us across town. They did a great job and saved us so much time.
– Rachel R.
I hired them to help move our office equipment and furniture to our new headquarters. They showed up on time and ready to work. Not only did they do a great job, they also worked with us to ensure our printers were up and running before they left. We had limited downtime and our employees were able to get back to work right away. Best movers in Orange County.
– Jack D.
My roommate and I found out that we were going to have to be out of our apartment by the end of the month. John and his team were a huge help getting us moved out at the last minute. They exceeded our expectations and we will definitely rely on them for any future moving needs.
– Hali L.
I was relocated from our company's office in Newport Beach to our headquarters in Charlotte, NC. The Gentle John's team was there for me from the start and helped with every aspect of my move. They stuck within the budget provided by my firm so all I had to worry about was getting there myself. A big thanks to John and his team!
– Kyle S.