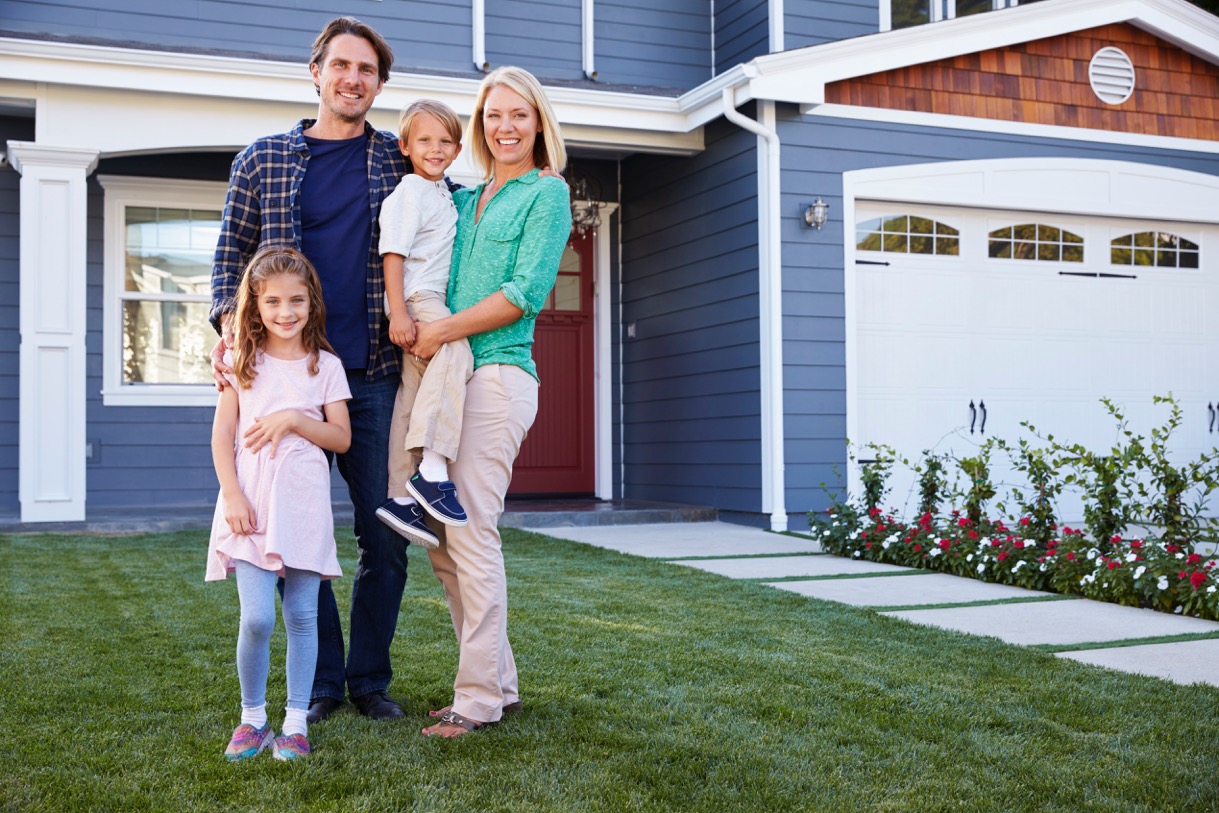 SANTA ANA MOVERS
Santa Ana is the small business capital of Orange County. The city Is known for diversity and economic growth. The city's motto is "Education First" and the more than 341,000 residents have wonderful schools to choose from. Santa Ana is one of the most densely populated cities in the United States.
There is plenty to do in the city, from the Santa Ana Zoo, the Discovery Cube science museum, Hart Park, Bowers Museum and more. Many families call Santa Ana home, with more than 31 percent of residents under the age of 18. The city is just ten miles from the pacific coast and 40 miles southeast of Los Angeles. If you and your family are considering making Santa Ana your new home, you'll be happy to know it has been rated one of the safest cities in the nation multiple times.
Count on Our Santa Ana Movers
Your next move will be easy when you work with Gentle John's Moving & Storage. From the beginning to end, our Santa Ana movers will be there for you. Our professionals take the stress out of moving by handling every detail of your move. We train our team extensively in packing and moving techniques and safe driving practices to ensure that they are prepared and ready to execute your move efficiently.
Our local movers love Santa Ana and know you will too. We understand the unique challenges that go into moving in the area and we apply our experience into every move we complete. You will be met with friendly and easy-going moving teams that will ensure you are satisfied throughout the moving process. Our moving consultants will work with you to put together a moving plan that meets all your needs. This moving plan will also stick to your timeline and budget to ensure you are getting the most efficient and affordable job. If you have questions or changes, just give our Santa Ana movers a call and they will work with you to resolve any issues that arise.
Santa Ana Full-Service Movers Make Your Move Easy
When you hire our Santa Ana full-service movers you can rest easy knowing that your move is in the hands of professionals. We will coordinate every detail of your move. We offer professional packing services to safely secure and organize your belongings for the journey to your new home. If you plan on packing yourself, ask us about our industry best packing supplies so you can pack like the pros. Are you looking for storage services or specialty installations? Our team of expert movers can help with that too. No matter what kind of move you need, you can count on our team of Santa Ana movers to get the job done. Our residential movers can ensure your family is relocated with minimal stress and hassle so that you can enjoy everything that Southern California has to offer.
Trust Gentle John's Moving & Storage for your next move. We'll work hard to make your next move a breeze.